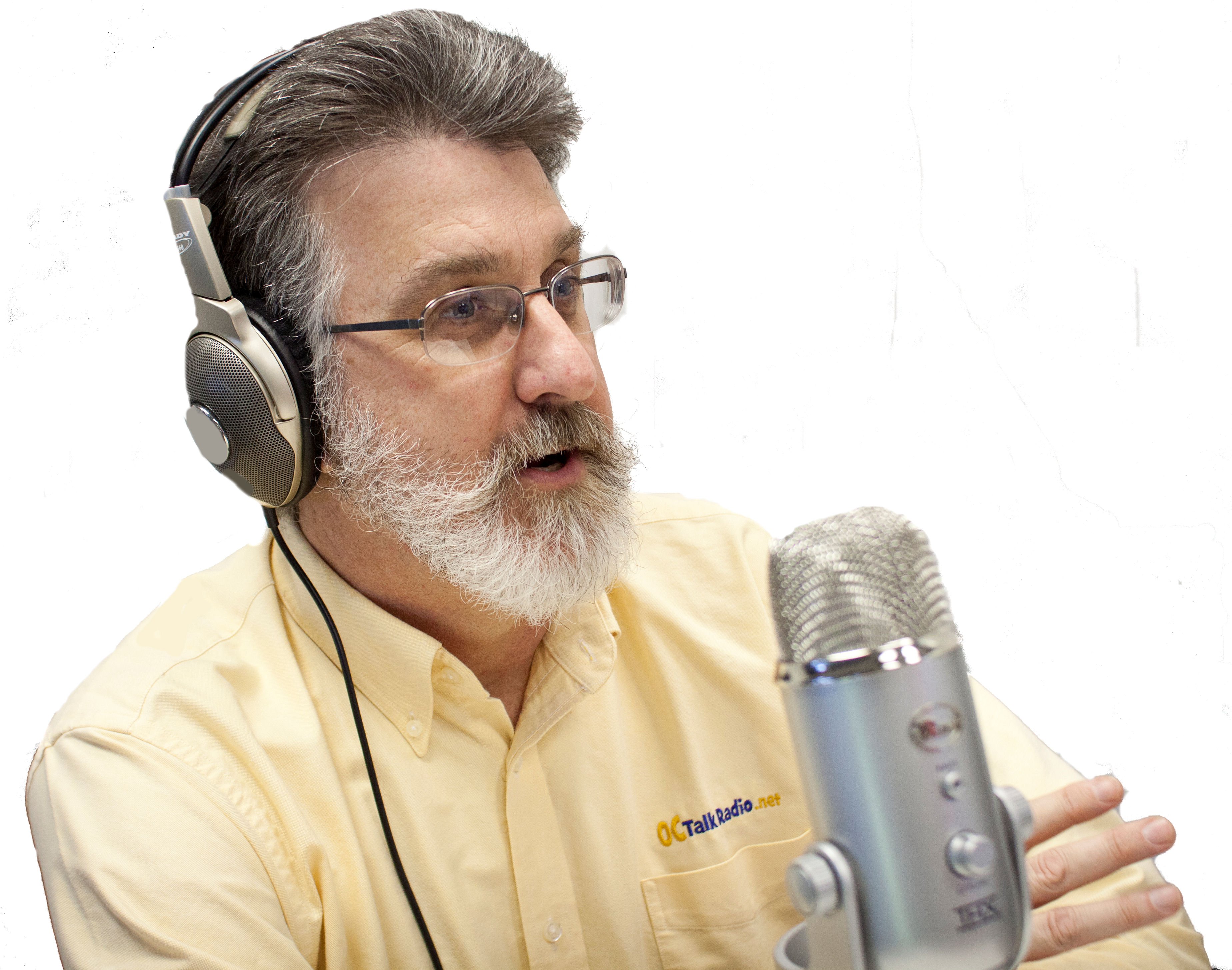 How do we turn our returning Afghan vets into a powerful economic force here at home? Hear how on this week's edition of VETERAN FORCE, hosted by Christopher "The Force" Penton (former Force Master Chief Petty Officer for the USS Nimitz Aircraft Carrier and its supporting Battle Group).
Do we treat them as a "spent force" (with little left to offer) and let our vets drift into unemployment, under-employment and even homelessness as we struggle to find a place for them here at home? Or (as our host is doing) find ways to re-assemble, re-train and re-deploy them as a powerful economic force here in the US. Using their proven talents, skills, discipline and accomplishments to accomplish even more back here in civilian life.
It's an important discussion worth hearing (for us and for them) here on this week's edition of VETERAN FORCE. Only on Orange County's only community radio station, OC TALK RADIO. Streaming live from THE COVE here at UCI's BEALL APPLIED INNOVATION CENTER.