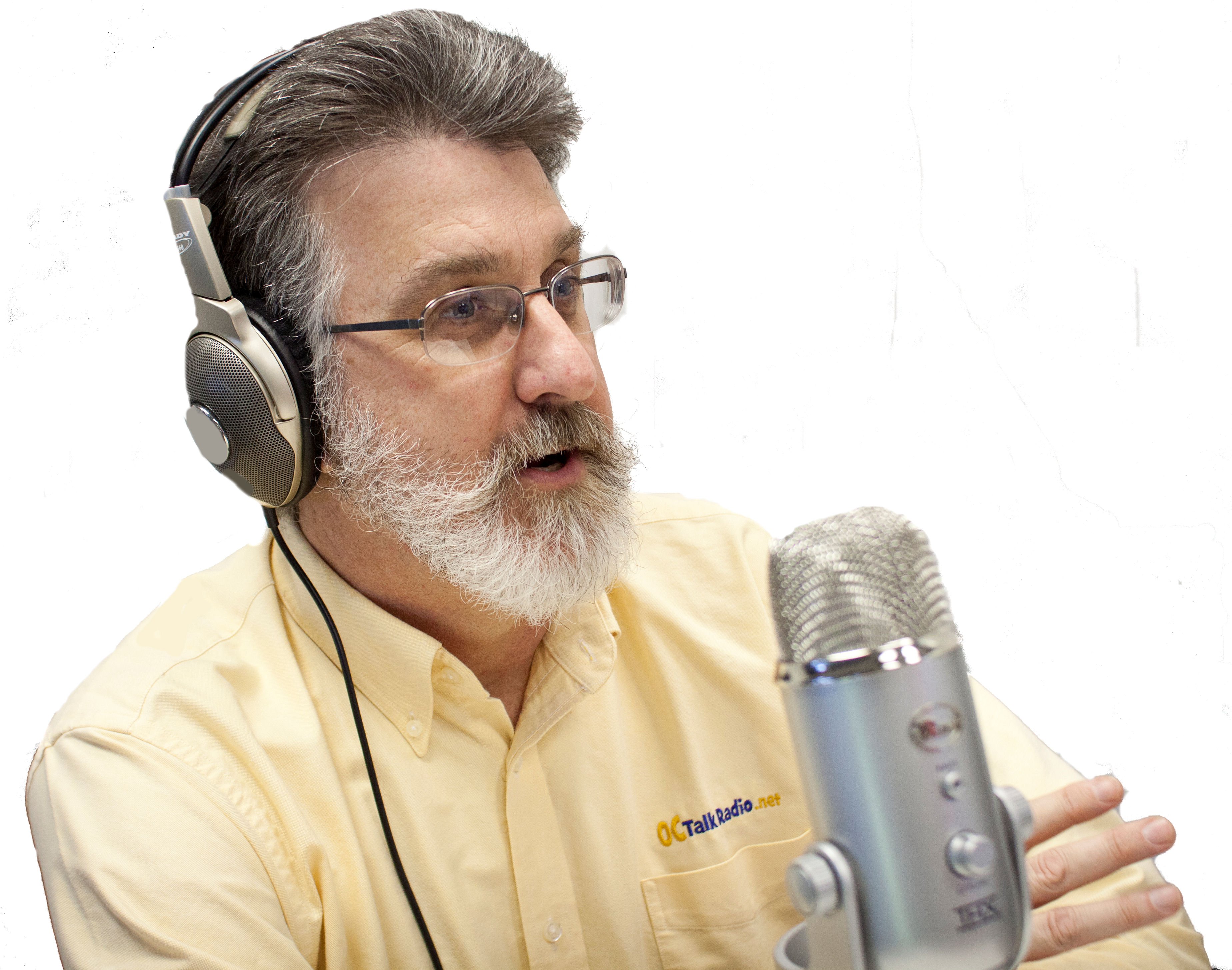 Hear as we talk with the creators of COMIC CON REVOLUTION about their Comic Convention this weekend at the Ontario Convention Center.  And all the top comic creators that will be speaking there. Plus notable actors from Star Trek and other series. And a whole menagerie of comic fans dressed as characters from the Marvel Universe, DC, Star Wars (and many more). 
They'll all be there (as will we!) to geek out on all things related to comics and the world of movies and merchandising they've created.  This Saturday, May 21 and Sunday, May 22 at the Ontario Convention Center.
Join us as we talk about this weekend's cool COMIC CON REVOLUTION at the Ontario Convention Center.  Like the original event in San Diego that gave birth to this whole phenomenon, this gathering will feature lots of cool speakers from shows like Star Trek. Along with top comic book creators.  And lots of dedicated fans all decked out in full costume.  Plus enough booths and exhibits to satisfy even the most rabid fans. 
Runs all day this Saturday and Sunday, May 21 and 22 at the nearby Ontario Convention Center.  Just visit https://comicconrevolution.com/ontario/ to learn more.